PROVIDING OVER 7 DECADES OF QUALITY AND PROFESSIONALISM
Since 1949, Lindsay Drilling has been providing quality water well drilling, professional pump service, and water conditioning systems in Helena, MT and the surrounding area. With our attention to detail, we will always supply the highest quality of materials and professionalism to every water well and pump system we design.  Terry, Britt, and Ryan Lindsay are certified well drillers in the state of Montana and abide to the constantly changing laws. We can meet and provide on-site estimates based on each individual need or request free of charge.
We are a 4th generation family owned and operated business that benefits by helping other families and our local communities. Our customers satisfaction with the services we provide is extremely important to us and  we will without a doubt  strive to ensure that continues.
Providing and maintaining water well systems in the following cities and surrounding areas:  Helena, Clancy,  Dillon, Butte, Anaconda, Great Falls, Bozeman, Missoula, Cascade, Garrison, Lima, Whitehall, and many others.
Lindsay Drilling Services
Water Well Drilling, Repair & Inspection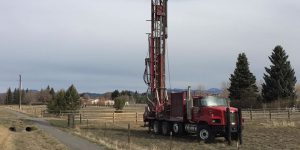 Our drillers make use of the latest drilling equipment, as well as the most modern drilling procedures. We help determine the best location for a water well, and are able to install 2″ through 24″ wells for domestic, commercial, industrial and agricultural uses.
Pump System Install, Maintenance & Repair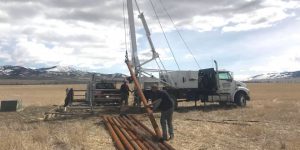 For seventy-five years, we have been the leading pump repair and replacement company in Helena, MT. We are experts in pump system design, pump system installation, and we'll help you monitor and repair any issues that happen over time.
Water Conditioning & Softener Systems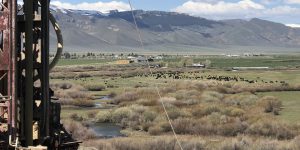 We are able to test and evaluate your water and suggest the best solutions and products for your individual needs. Lindsay Drilling is also proud to offer Water-Right® water conditioning products, which offer a series of quality products that ensure clean, pure water.
About Lindsay Drilling, The Top Water Well Drilling Contractor in Helena, MT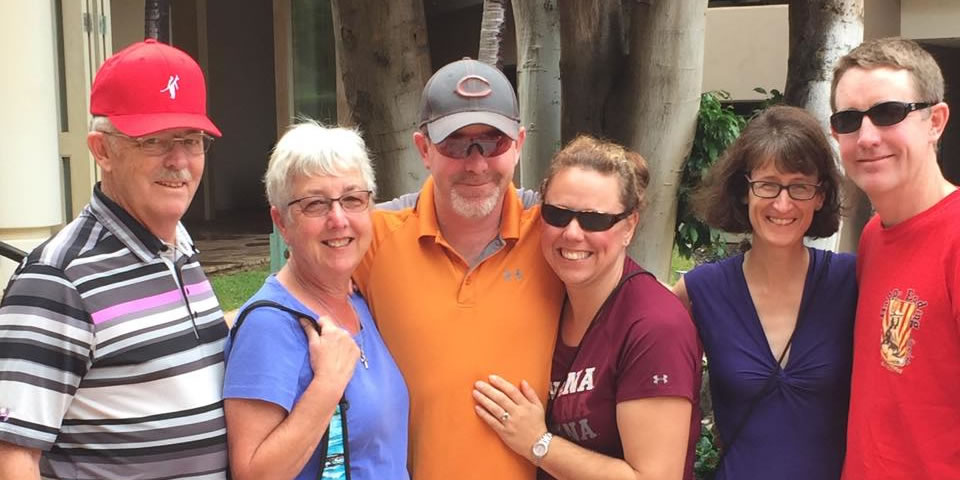 Lindsay Drilling is a family owned and operated business that was started in 1949 by Wes Lindsay, and we strive to deliver the best service possible every time. We believe that family should all be involved to provide the best possible service. That is why all the drilling is conducted by either Terry, Britt, or Ryan Lindsay and the paperwork is handled by the wives Linda and Carrie. We also believe that quality and service should always go hand in hand.
You can depend on us for professional service, no matter the size of the well and pump project. We offer fast response times and are committed to your satisfaction.
Lindsay Drilling Qualifications
Over 7 Decades of experience
We are OSHA and Geothermal Certified
Specialists in difficult and unique projects